Rolfs Park in West Bend
Activities: Birding, Hiking, Snowshoeing, Wildlife Viewing
Filter: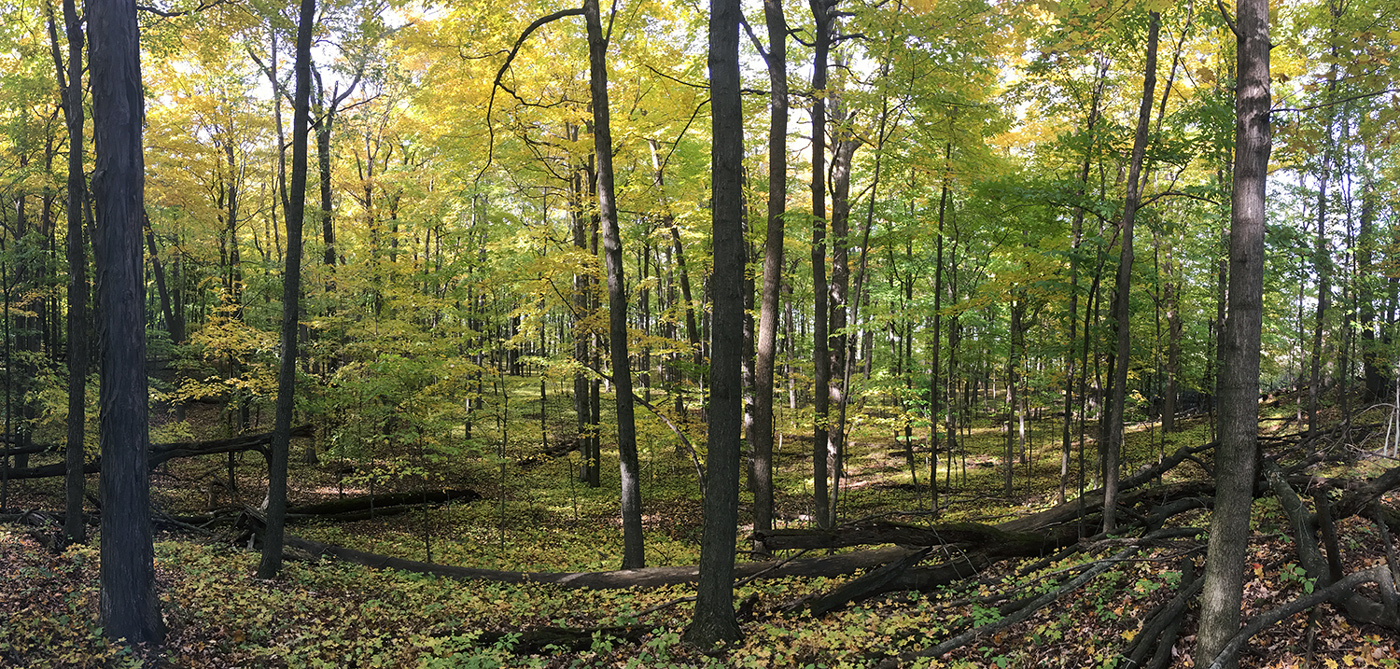 This City of West Bend park encompasses over 39 acres of prairie and woodland.
The park has two fenced off-leash dog parks, including one that is 10 acres, largely wooded. There are no other amenities.
The dog park is clearly the major attraction in this park. I went on a beautiful autumn afternoon and the parking lot was nearly full. The large dog park was bustling. However, I had the 29 non-dog park acres all to myself. I met no one else on the trails that looped through the prairie and along the edges of the woodlands.
For more information go to the City of West Bend website. The website doesn't say anything about winter activities.
Gallery (click to enlarge)
Address
5913 S 18th Avenue
53095, West Bend, WI, US
Contact