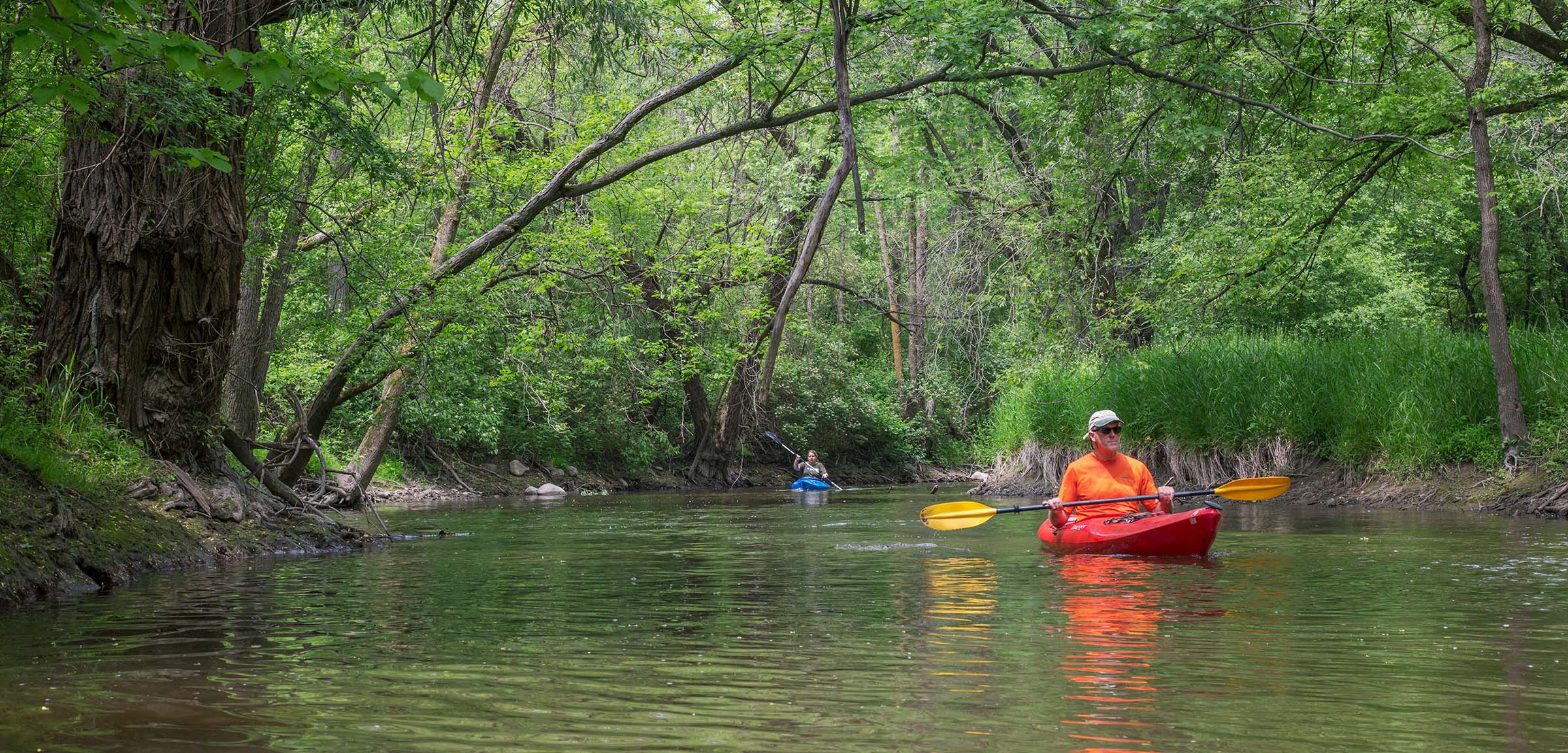 FIND PARKS + NATURE
IN SOUTHEAST WISCONSIN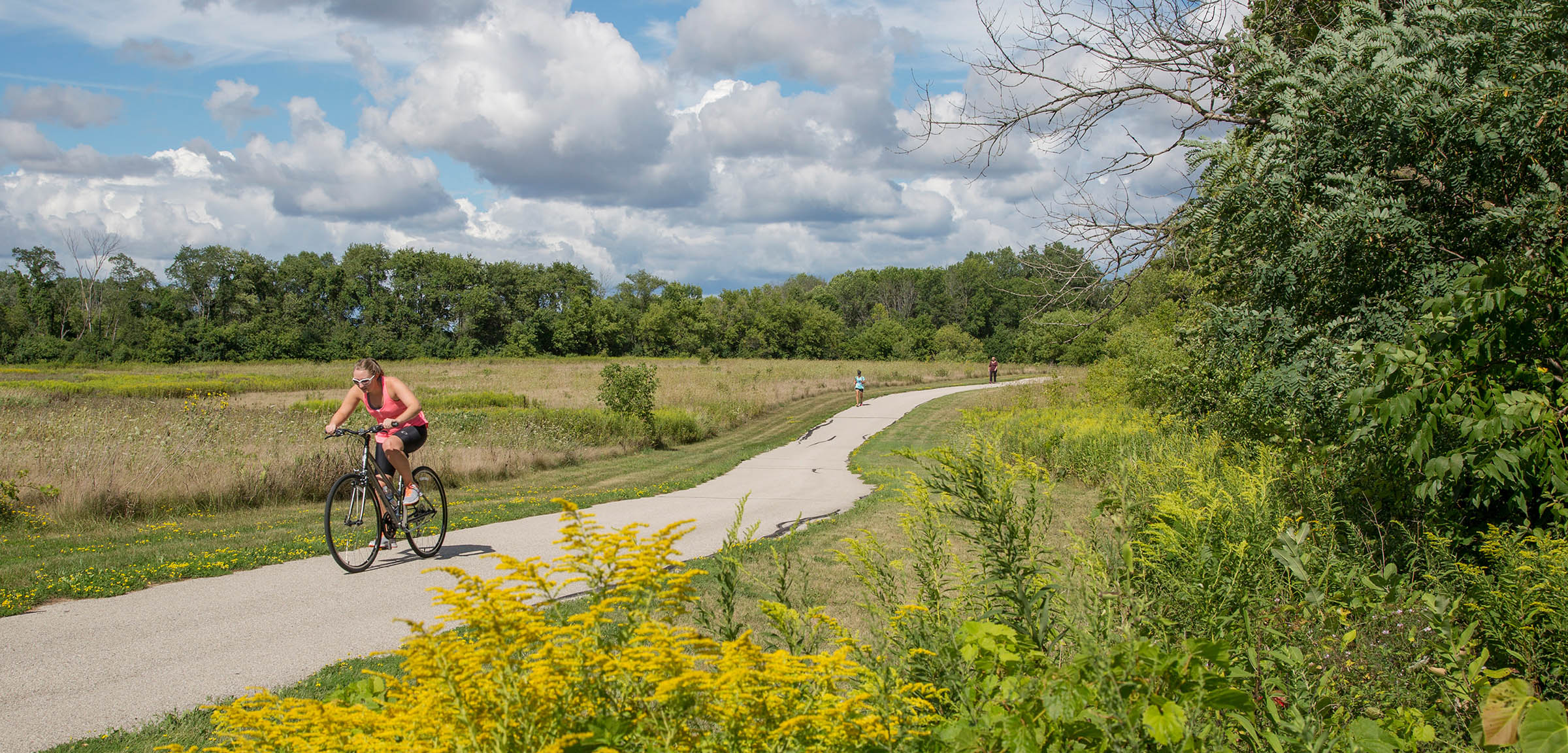 STAY IN THE KNOW
JOIN OUR EMAIL LIST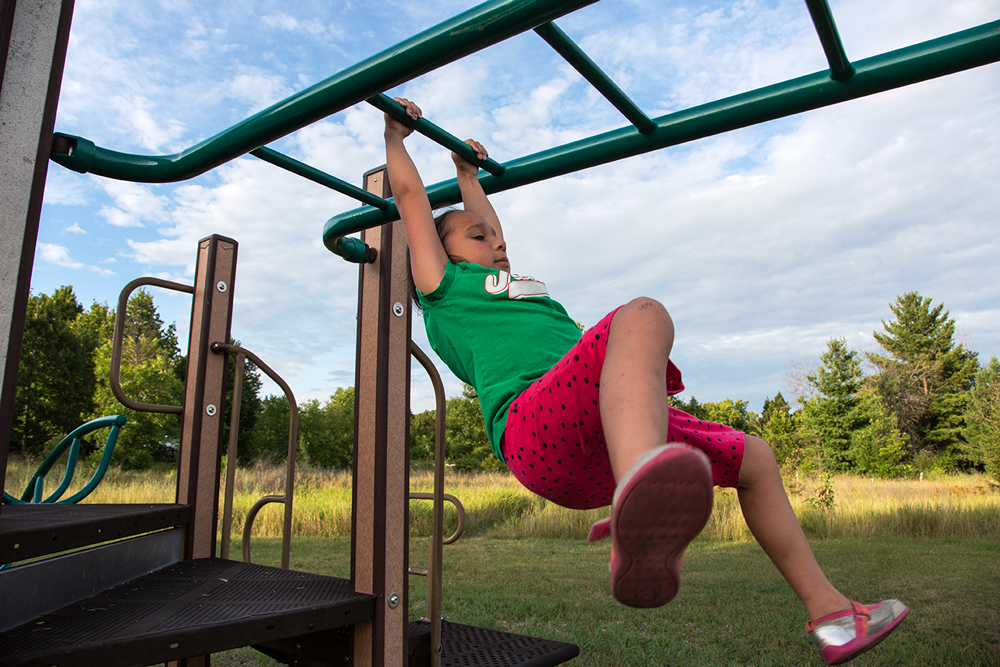 FIND PARKS + NATURE
IN SOUTHEAST WISCONSIN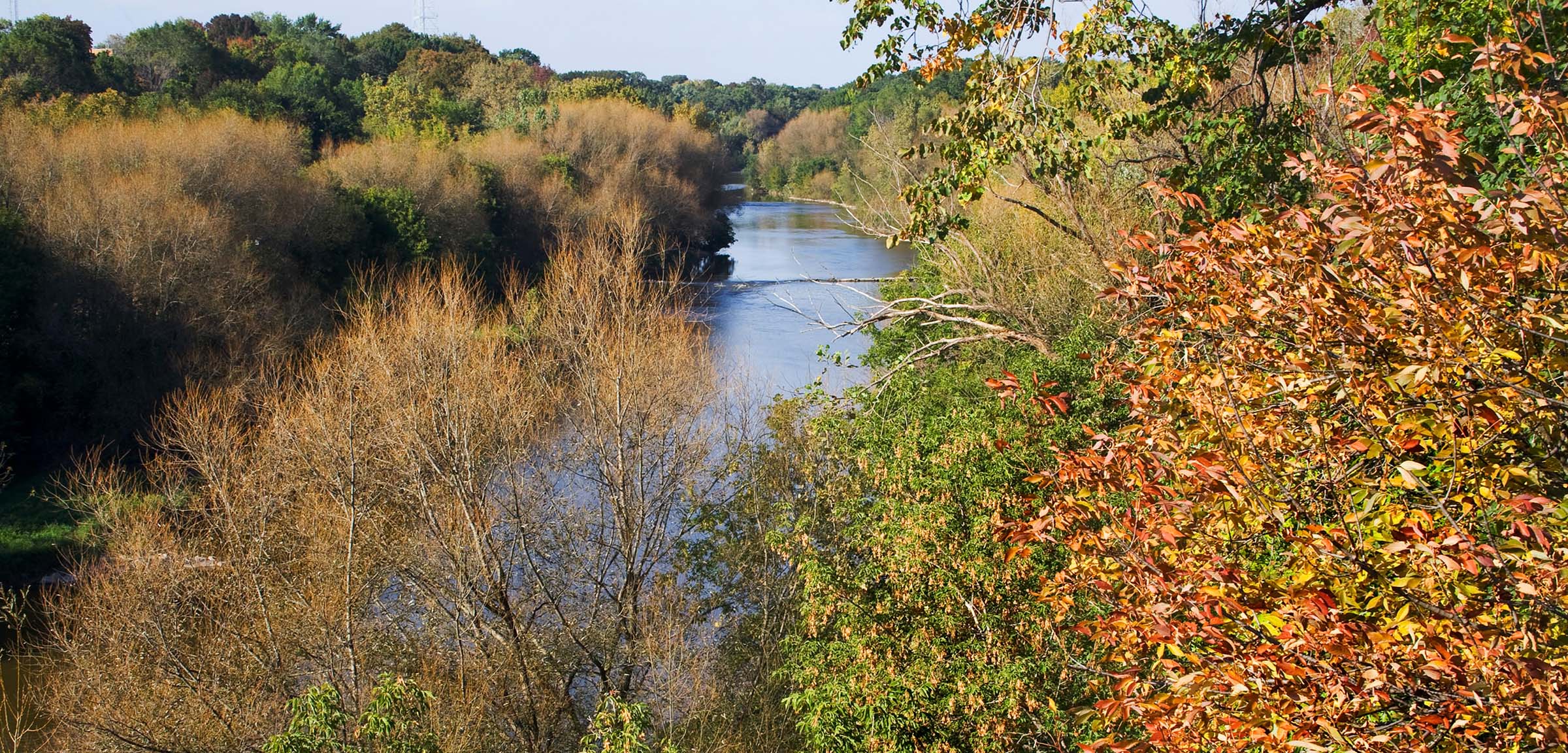 LEARN MORE
ABOUT OUR WEALTH OF NATURE
Spotlight
Bradford Beach proposal stirs controversy over public access
A two-part post about a proposal that would create a destination restaurant on the upper deck of the Bradford Beach pavilion, which would result in reduced public access to a facility on the Public Trust land of Milwaukee's lakefront. Part one is by WUWM environmental reporter Susan Bence. Part two is excerpts from a letter addressed to DNR Secretary Cole, County Executive Crowley, Lakefront Development Advisory Commission Chairperson Lynch, and others; signed by representatives of six environmental protection organizations, including Preserve Our Parks.
April 12, 2021 | Topics: Places

Hike With Us!
Join us and enjoy a guided tour of nearby nature.

Share Your Story Or Photo
We would love to have your input.
Something is wrong.

Instagram token error.