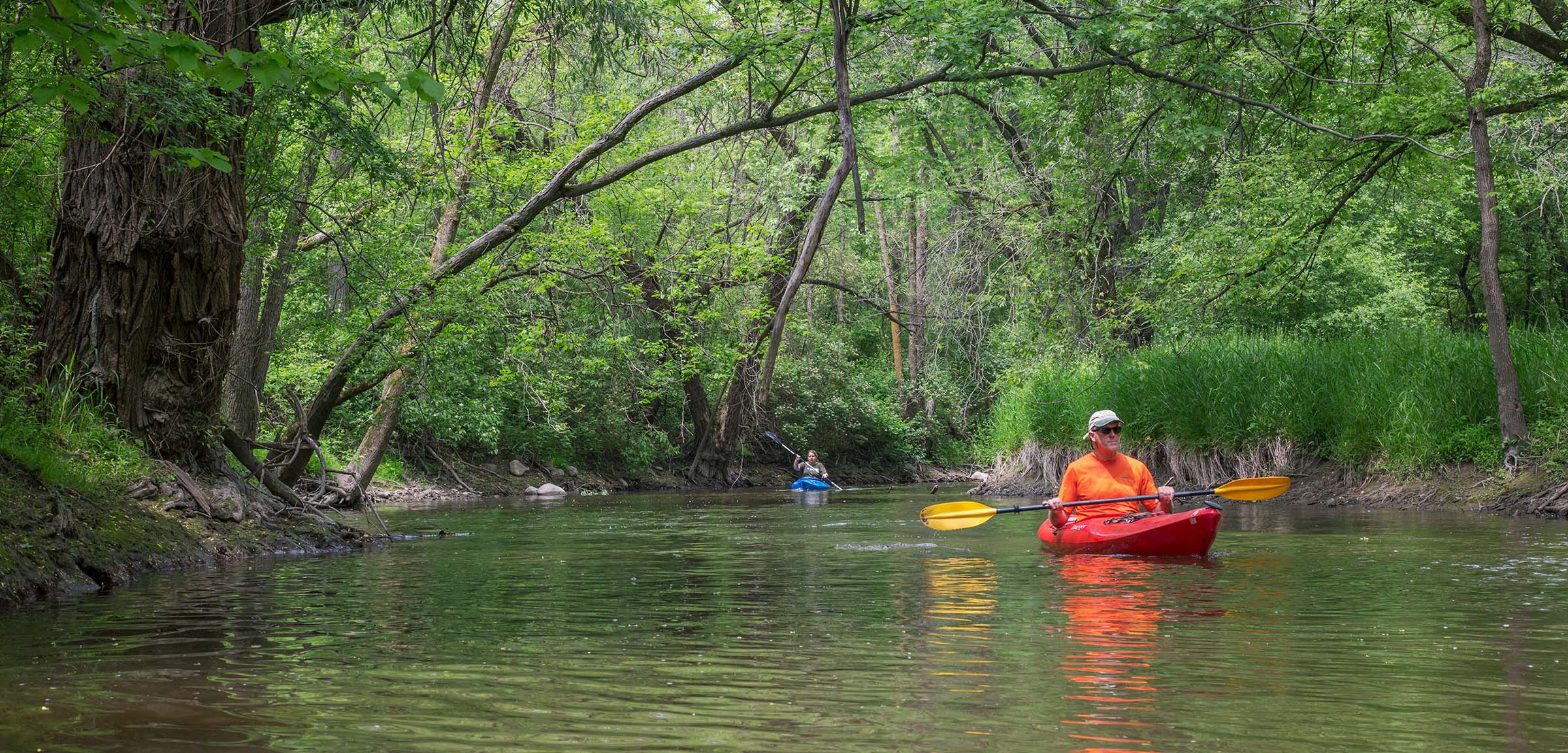 FIND PARKS + NATURE
IN SOUTHEAST WISCONSIN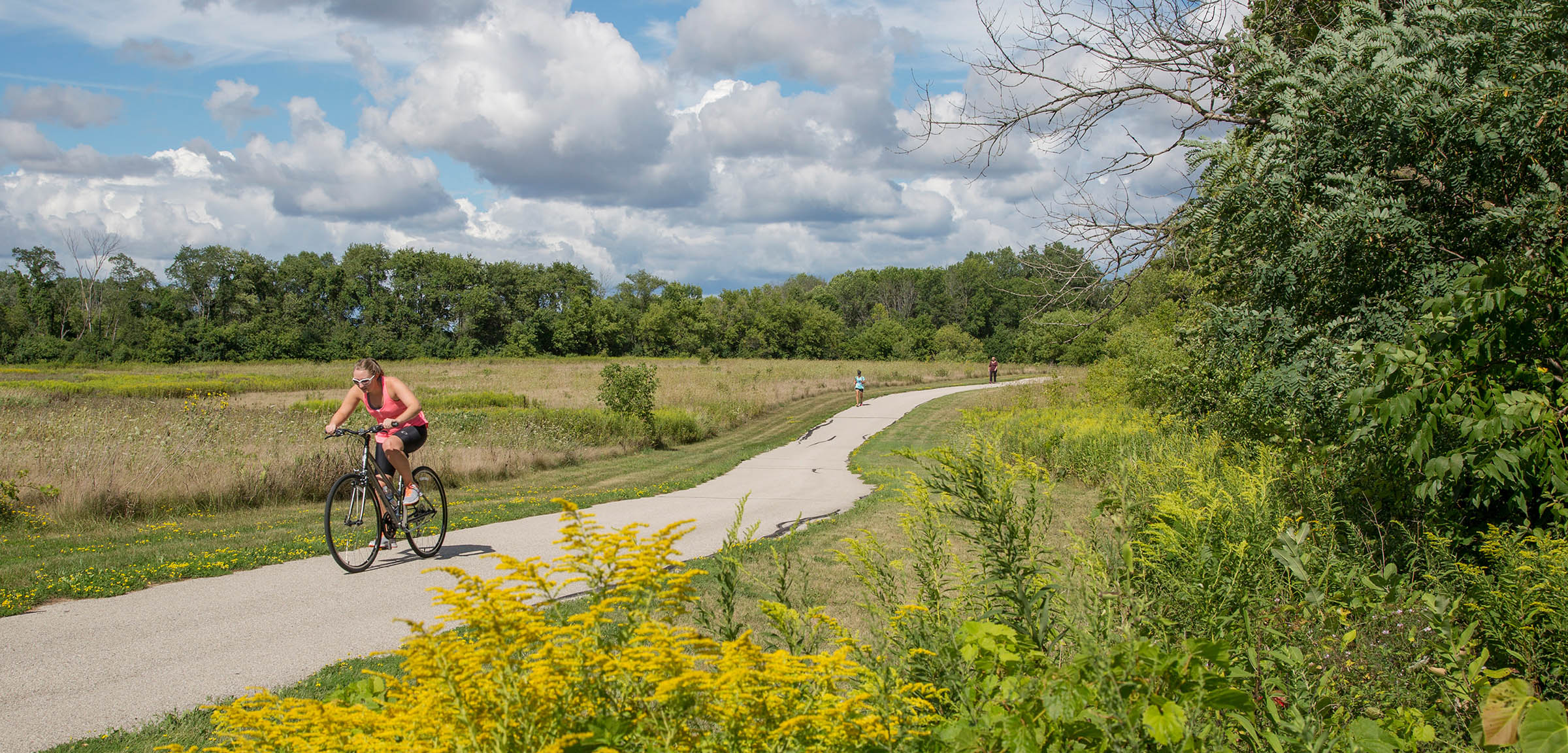 STAY IN THE KNOW
JOIN OUR EMAIL LIST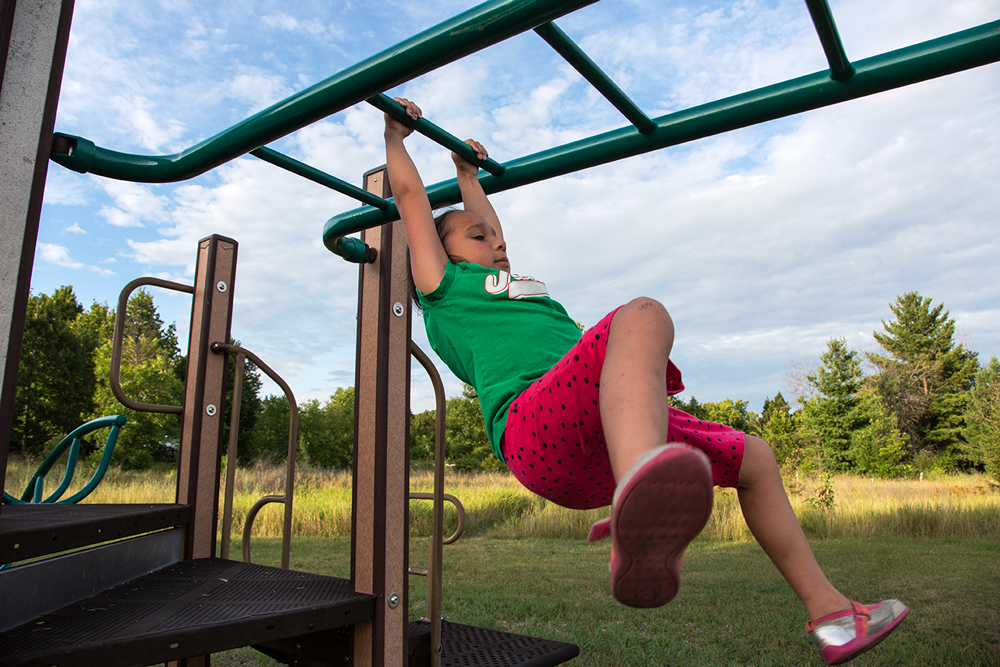 FIND PARKS + NATURE
IN SOUTHEAST WISCONSIN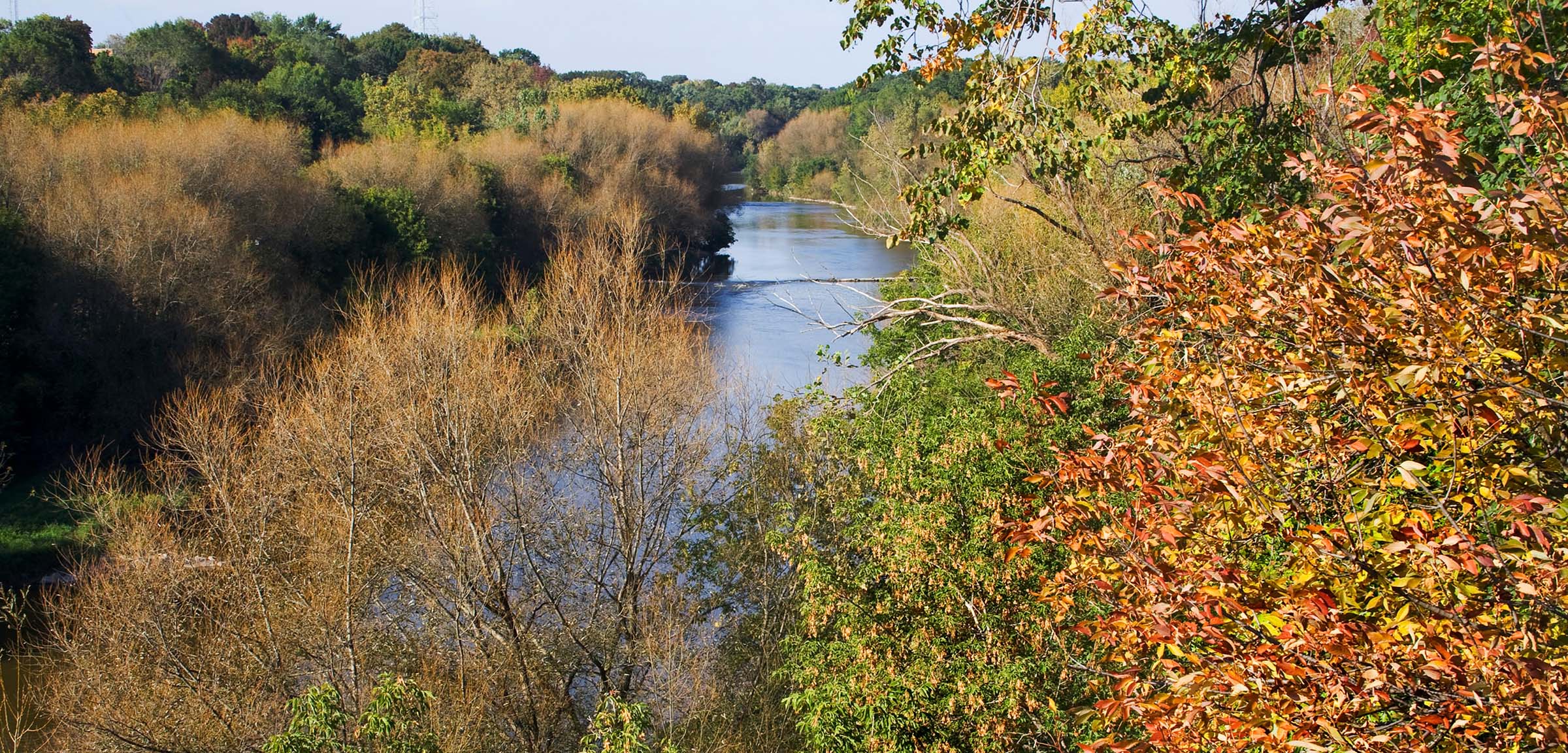 LEARN MORE
ABOUT OUR WEALTH OF NATURE
Spotlight
Photo essay: The magic of the monarchs
The annual monarch butterfly migration takes place on the Milwaukee County Grounds in Wauwatosa. The appearance of butterflies was especially strong this year at the Monarch Trail. A photo essay.
October 7, 2019 | Topics: Places
October 2, 2019 | Topics: Events
September 30, 2019 | Topics: Events

Hike With Us!
Join us and enjoy a guided tour of nearby nature.

Share Your Story Or Photo
We would love to have your input.
Something is wrong.

Instagram token error.