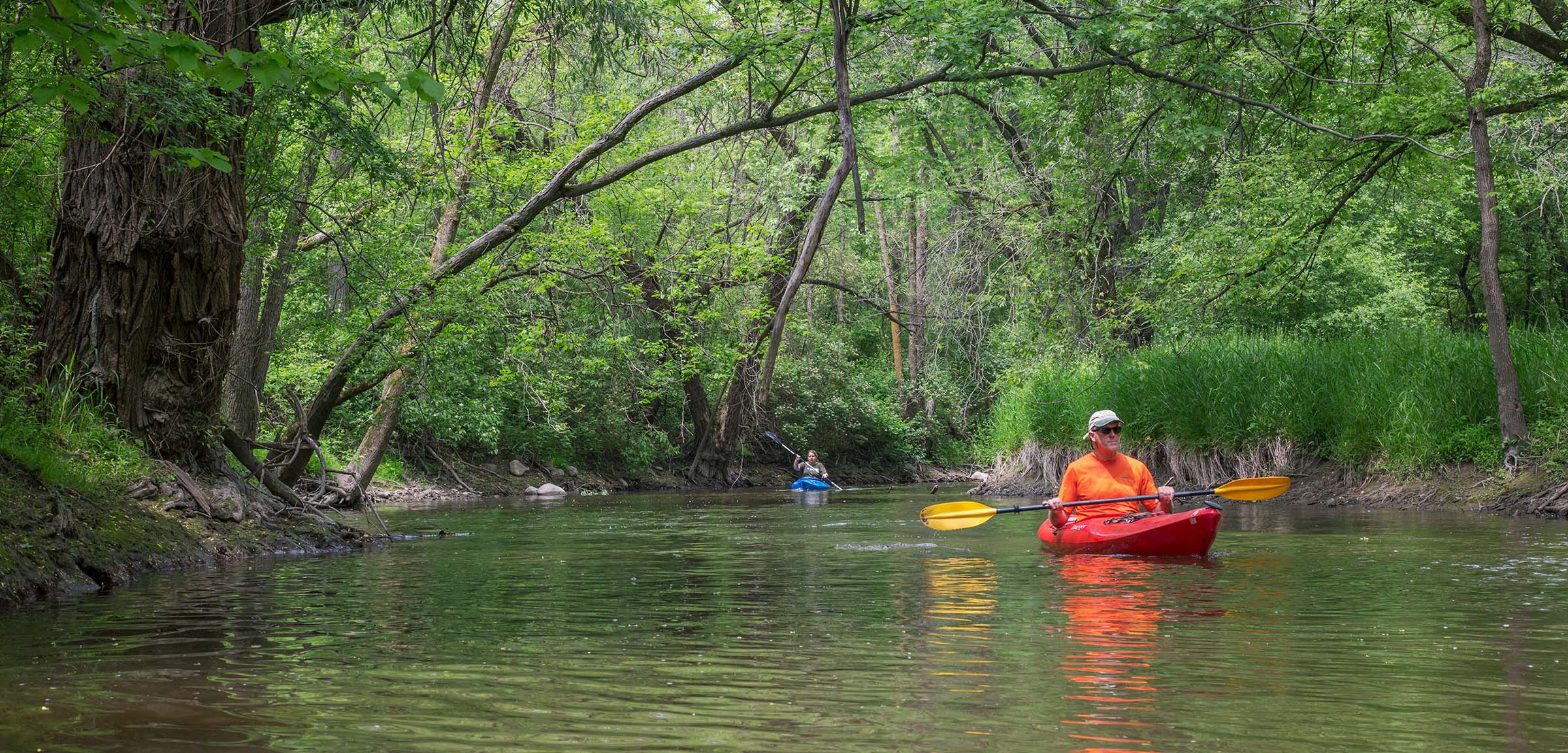 FIND PARKS + NATURE
IN SOUTHEAST WISCONSIN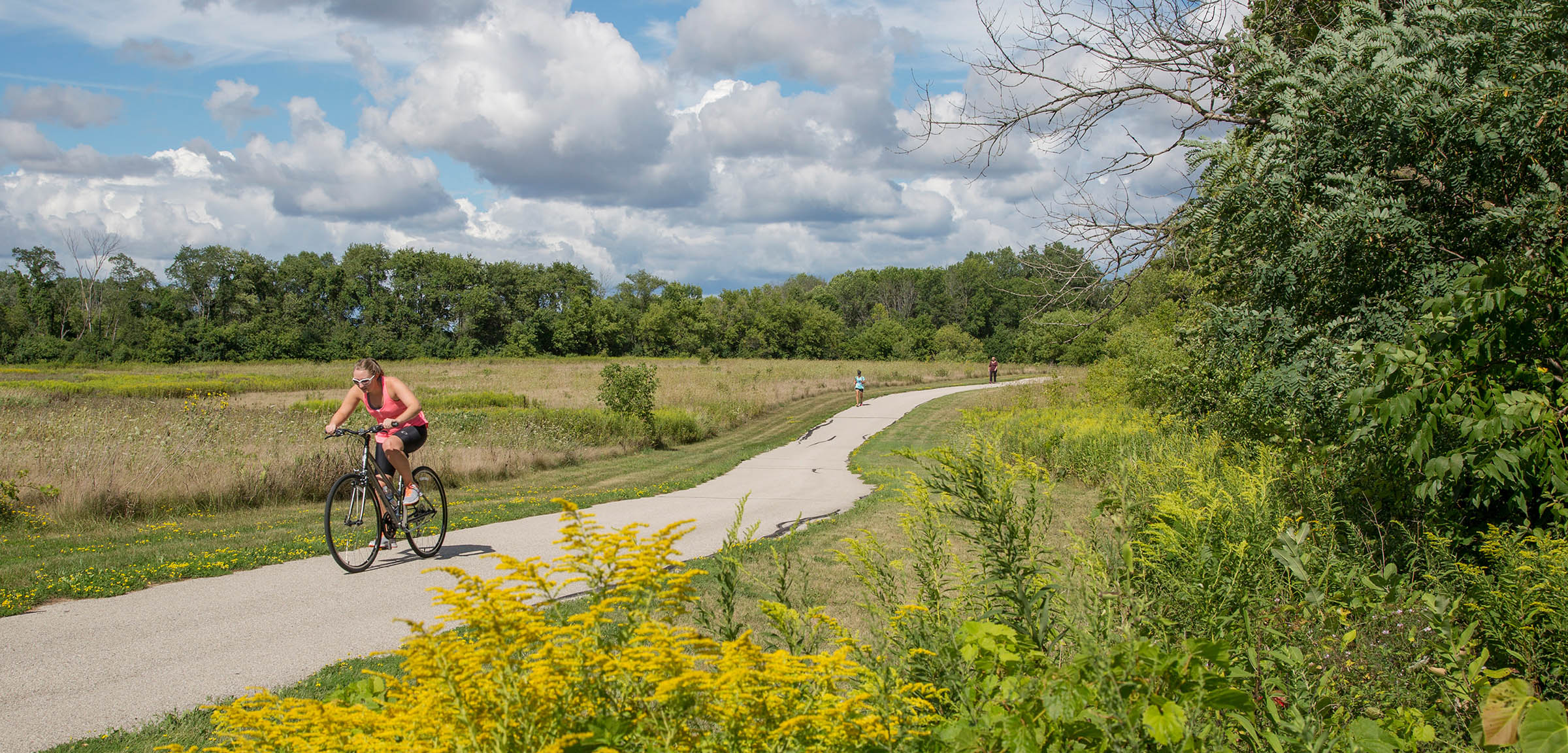 STAY IN THE KNOW
JOIN OUR EMAIL LIST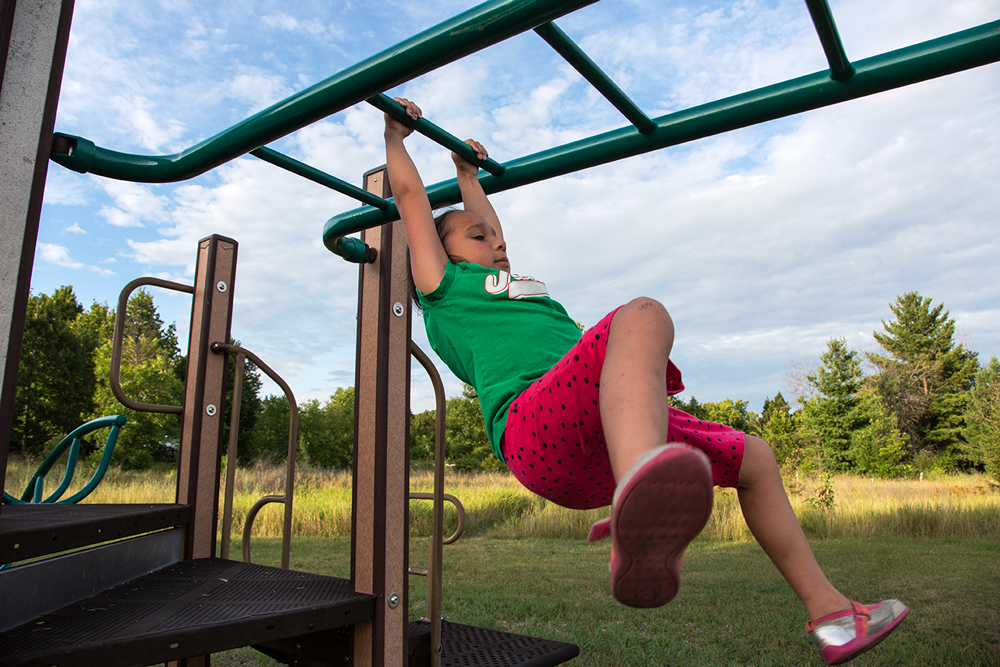 FIND PARKS + NATURE
IN SOUTHEAST WISCONSIN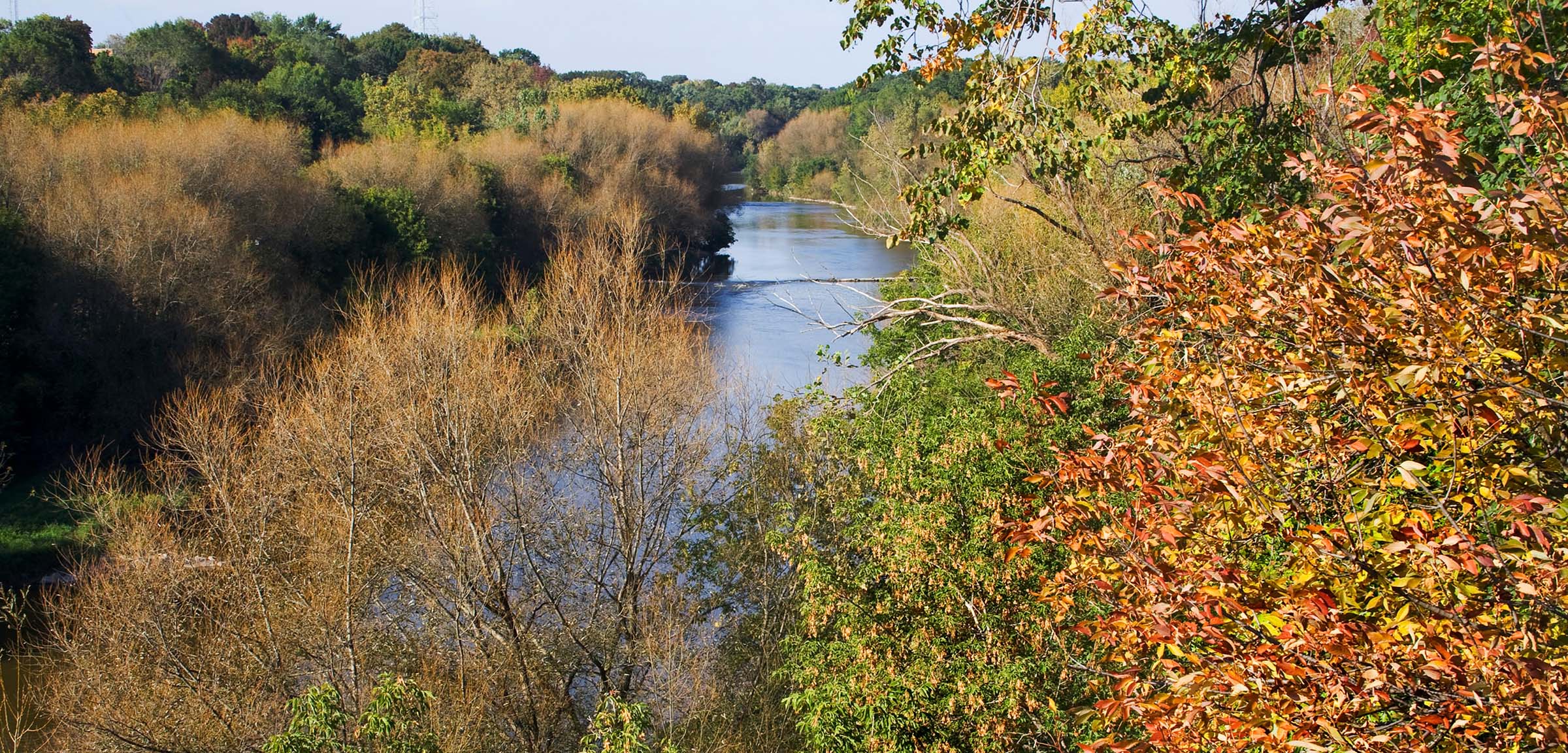 LEARN MORE
ABOUT OUR WEALTH OF NATURE
Spotlight
Milwaukee River Greenway: A year in the wilderness
Eddee Daniel is ARTservancy Artist in Residence in the Milwaukee River Greenway. Eddee shares his story about his residency and a selection of images from the past year.

Hike With Us!
Join us and enjoy a guided tour of nearby nature.

Share Your Story Or Photo
We would love to have your input.
Something is wrong.

Instagram token error.