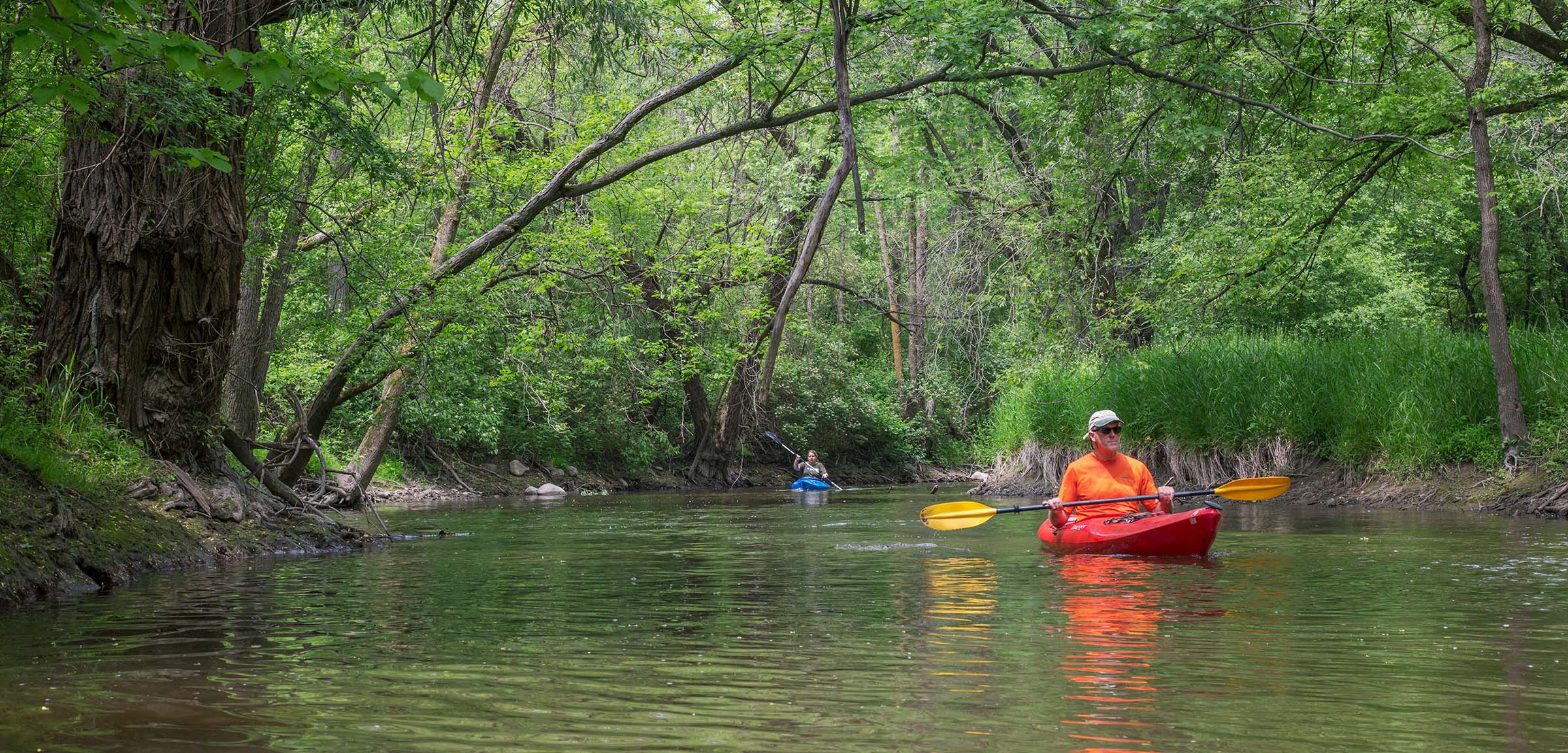 FIND PARKS + NATURE
IN SOUTHEAST WISCONSIN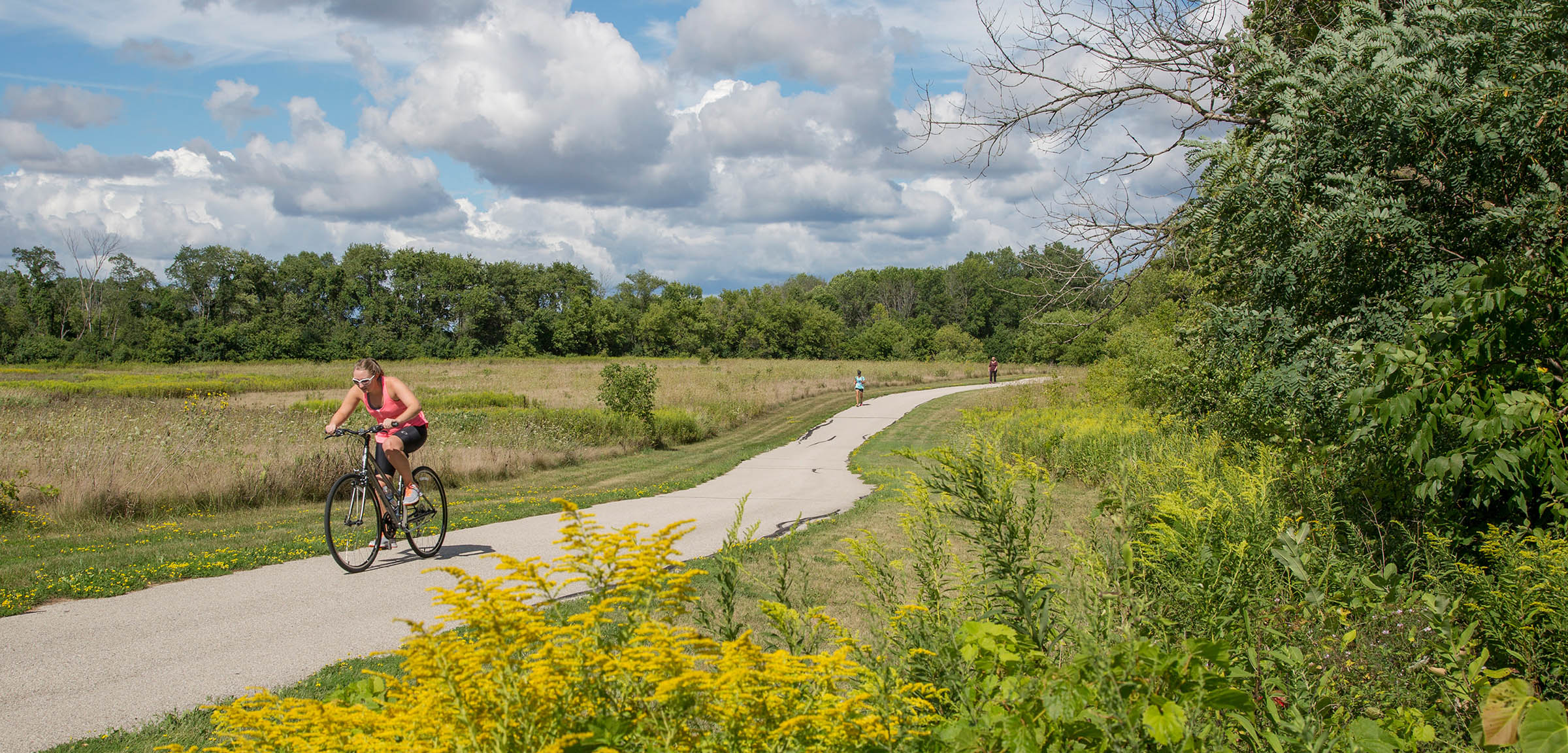 STAY IN THE KNOW
JOIN OUR EMAIL LIST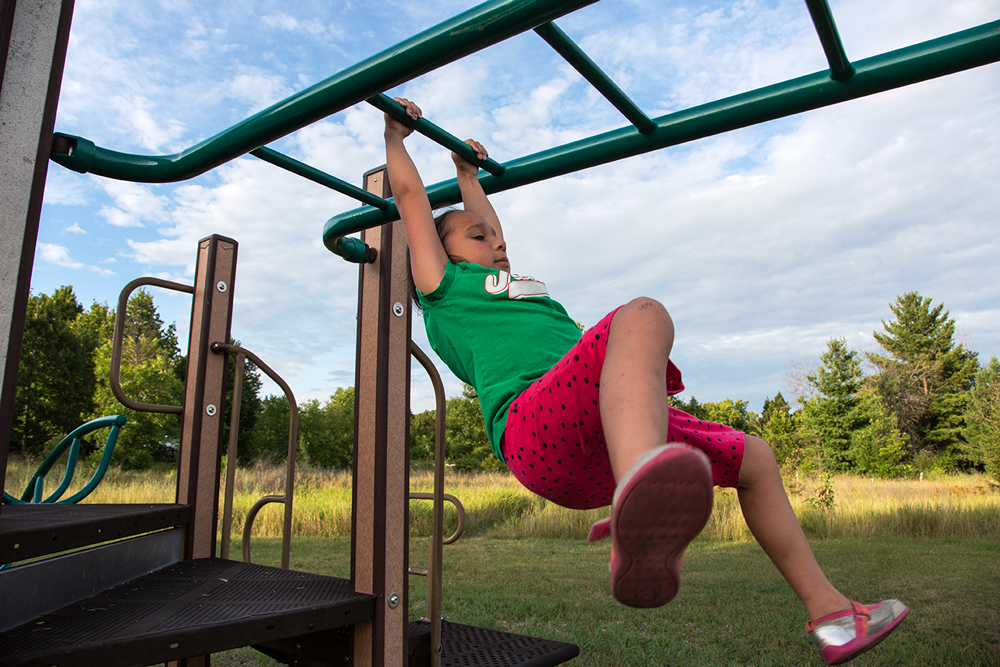 FIND PARKS + NATURE
IN SOUTHEAST WISCONSIN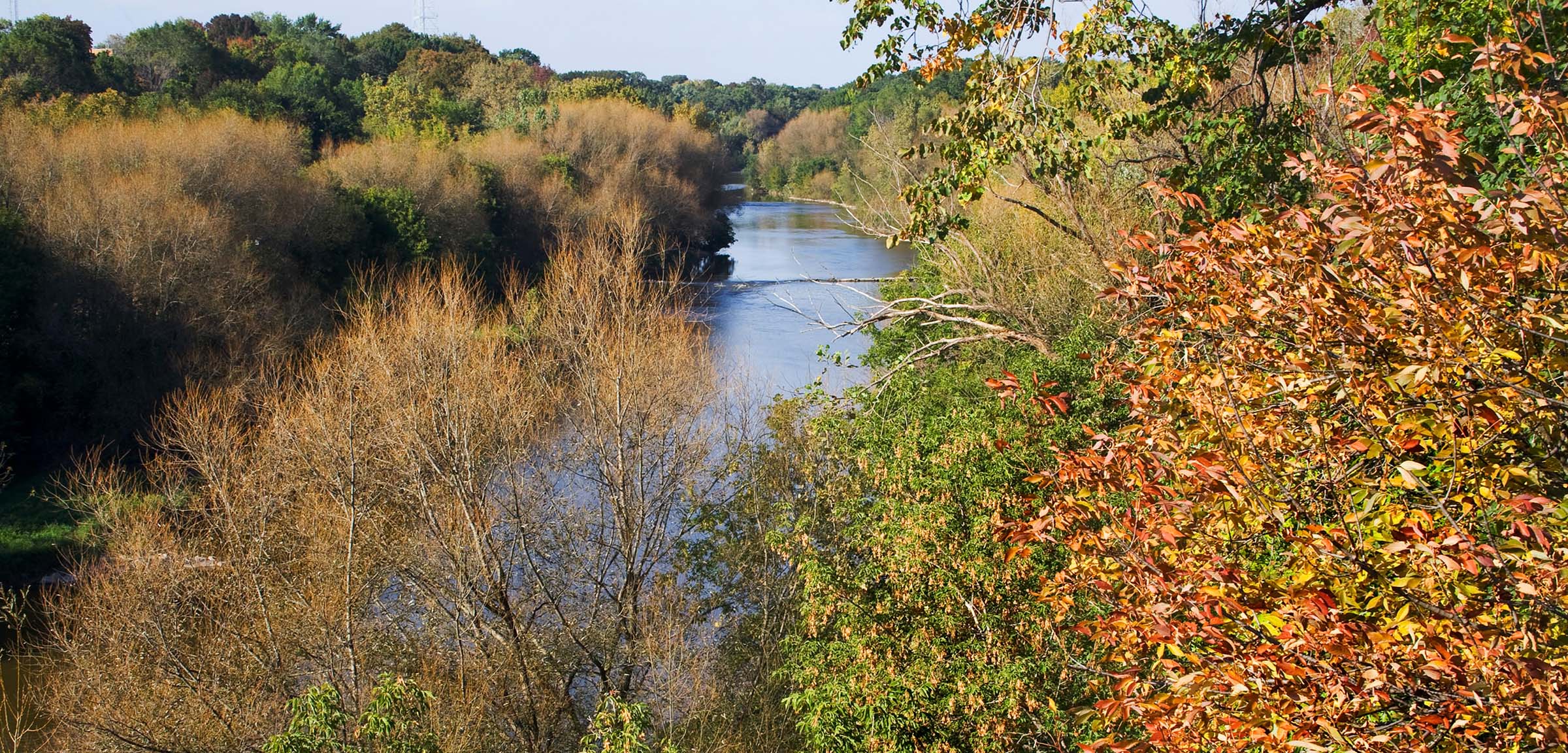 LEARN MORE
ABOUT OUR WEALTH OF NATURE
Spotlight
The dramatic effect of the Grazing Goats on invasive buckthorn!
A return to Pukaite Woods in Mequon Rotary Park to see the effect of goats grazing on invasive buckthorn.
June 30, 2020 | Topics: Places

Hike With Us!
Join us and enjoy a guided tour of nearby nature.

Share Your Story Or Photo
We would love to have your input.
Something is wrong.

Instagram token error.