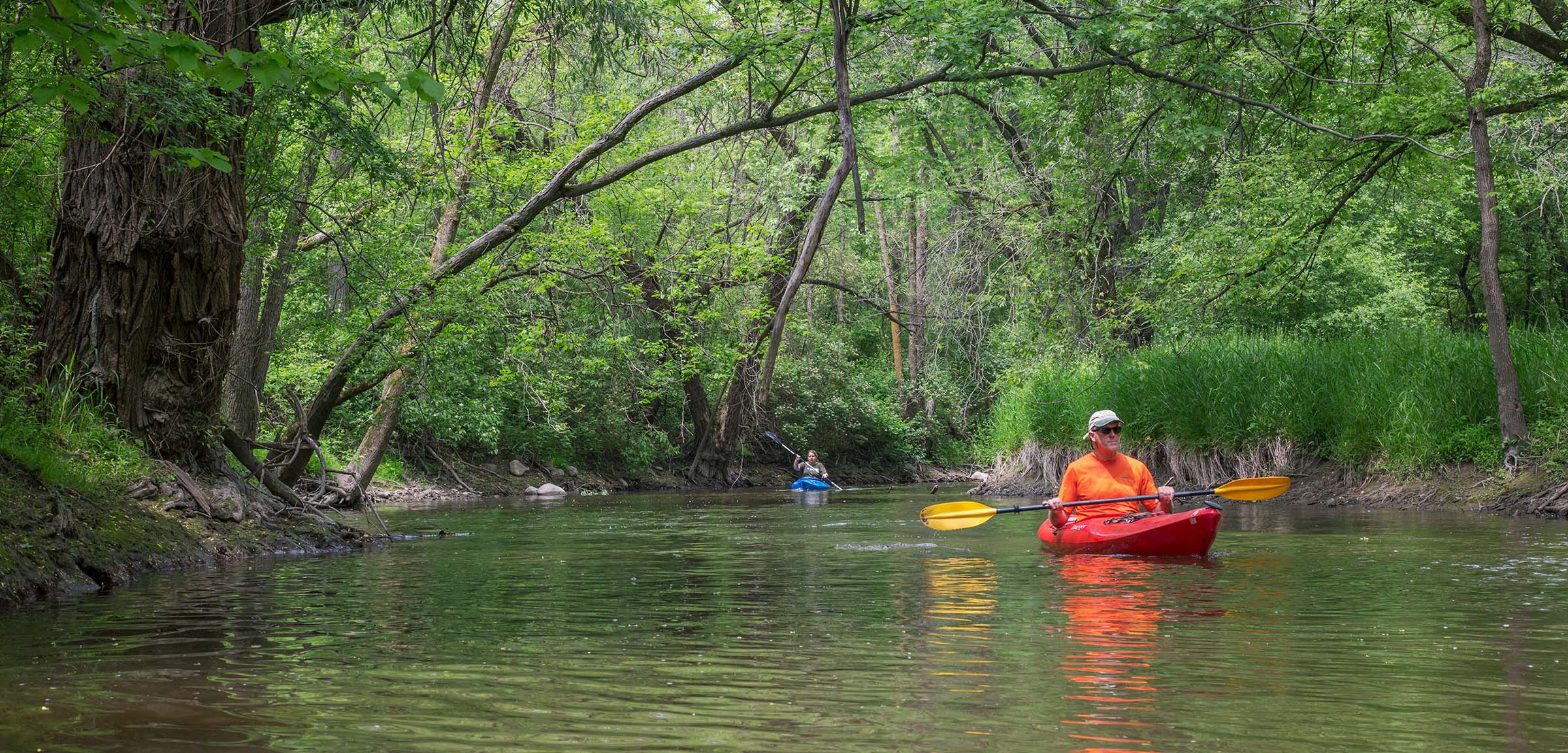 FIND PARKS + NATURE
IN SOUTHEAST WISCONSIN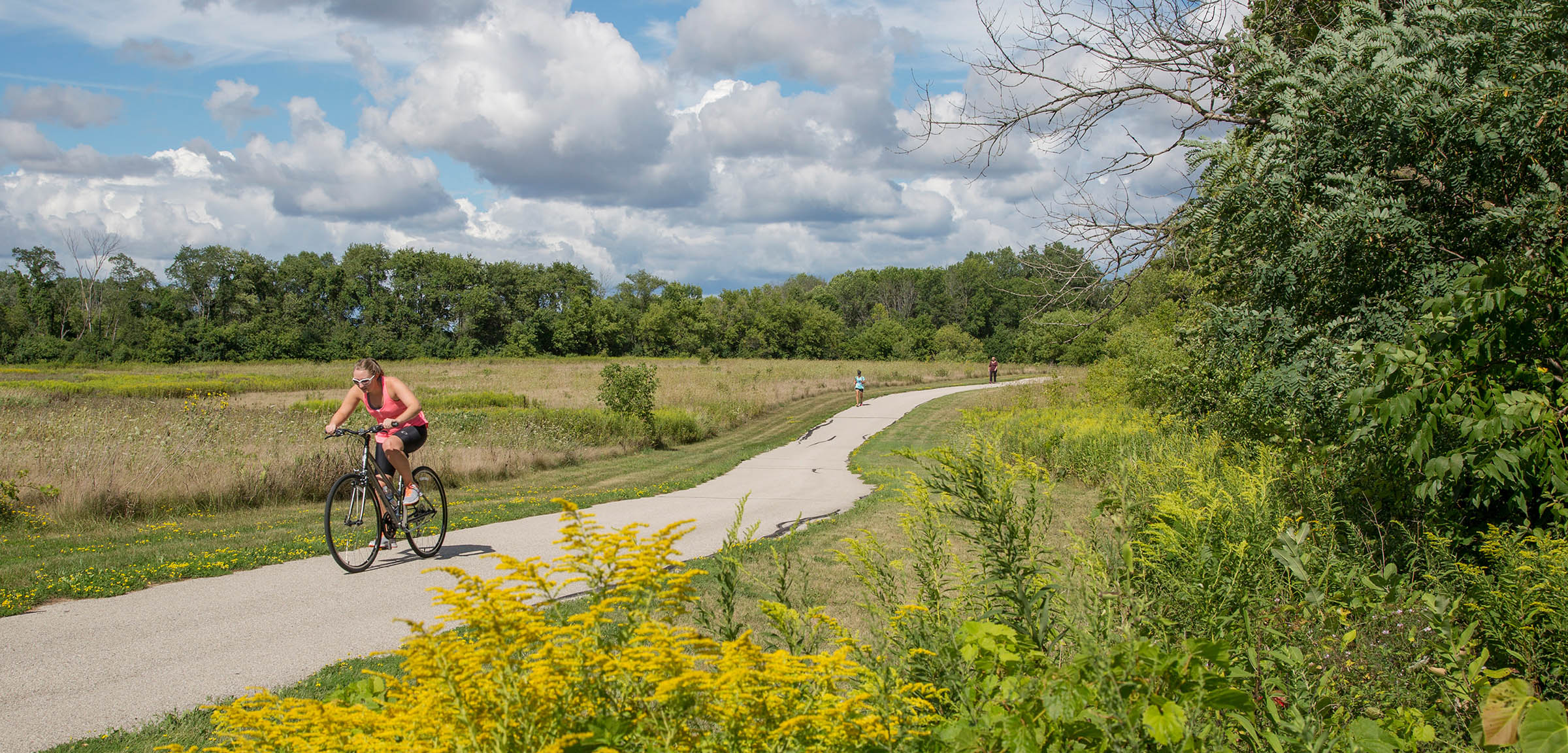 STAY IN THE KNOW
JOIN OUR EMAIL LIST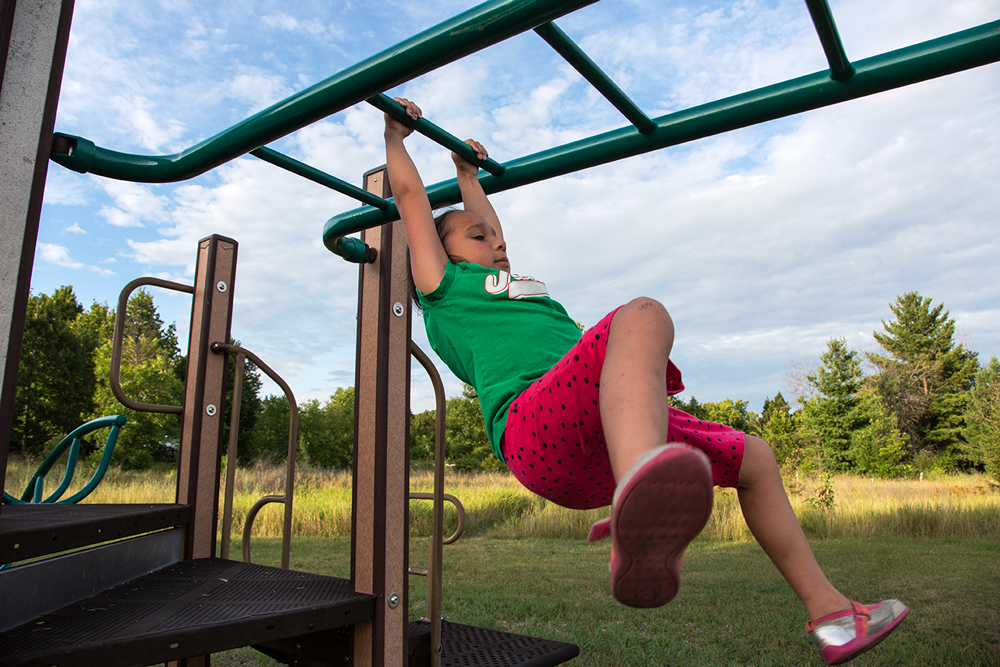 FIND PARKS + NATURE
IN SOUTHEAST WISCONSIN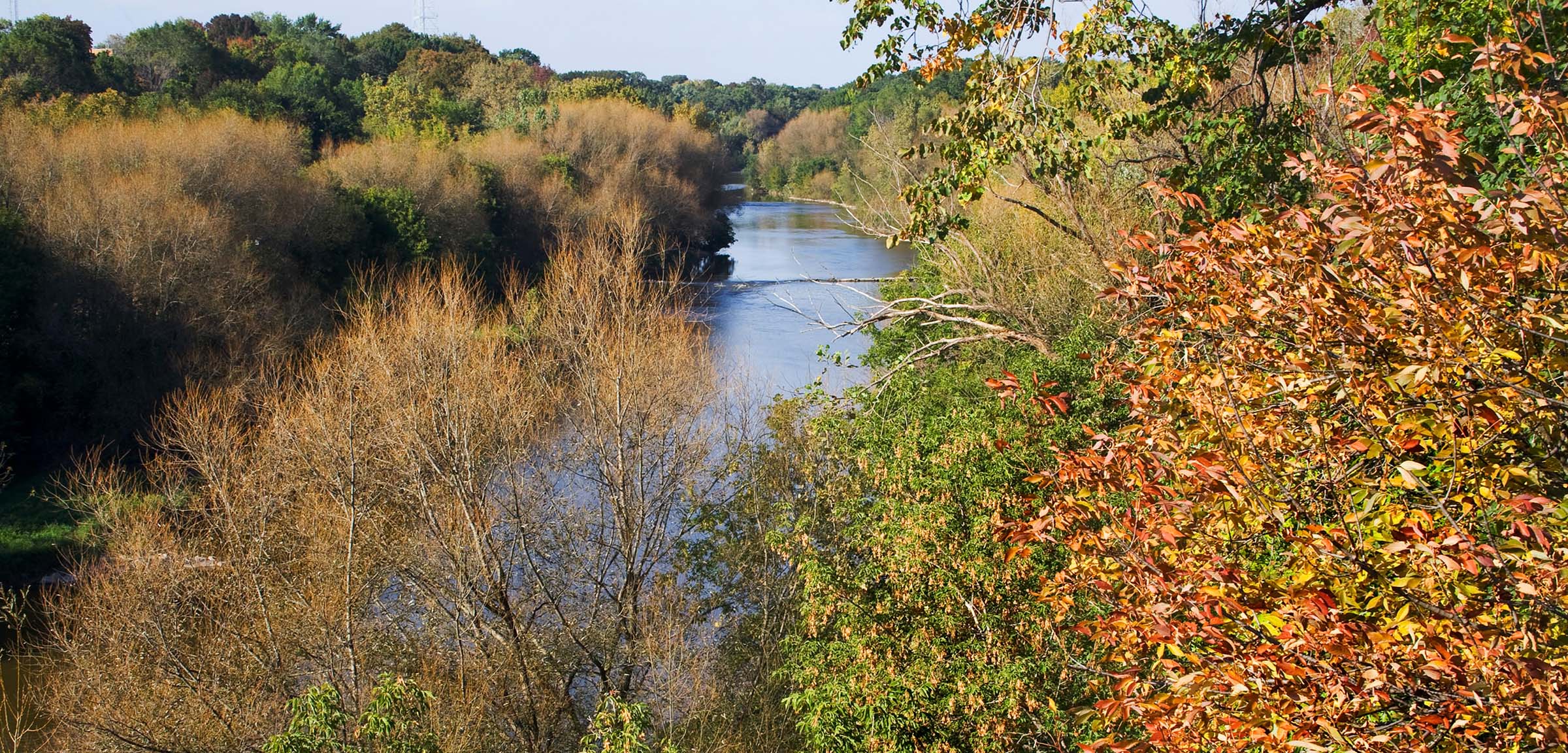 LEARN MORE
ABOUT OUR WEALTH OF NATURE
Spotlight
Treasures of Oz Eco-Tour 2020
Treasures of Oz Eco-Tour 2020 was held Oct 14-21 as a do-it-yourself tour due to the coronavirus. A photo essay showing all five of the tour sites in Ozaukee County.
October 20, 2020 | Topics: Places
October 2, 2020 | Topics: Events
September 28, 2020 | Topics: Places

Hike With Us!
Join us and enjoy a guided tour of nearby nature.

Share Your Story Or Photo
We would love to have your input.
Something is wrong.

Instagram token error.