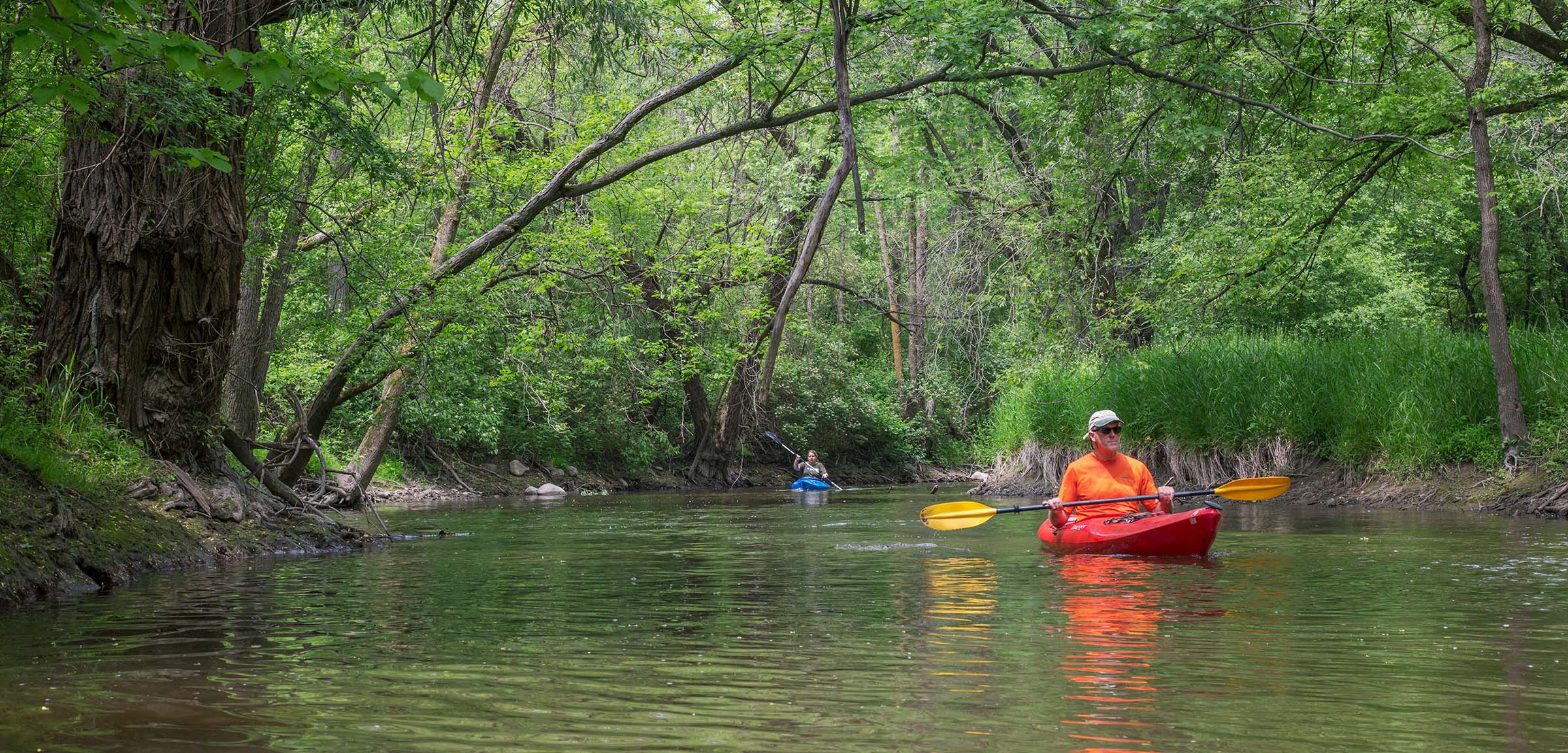 FIND PARKS + NATURE
IN SOUTHEAST WISCONSIN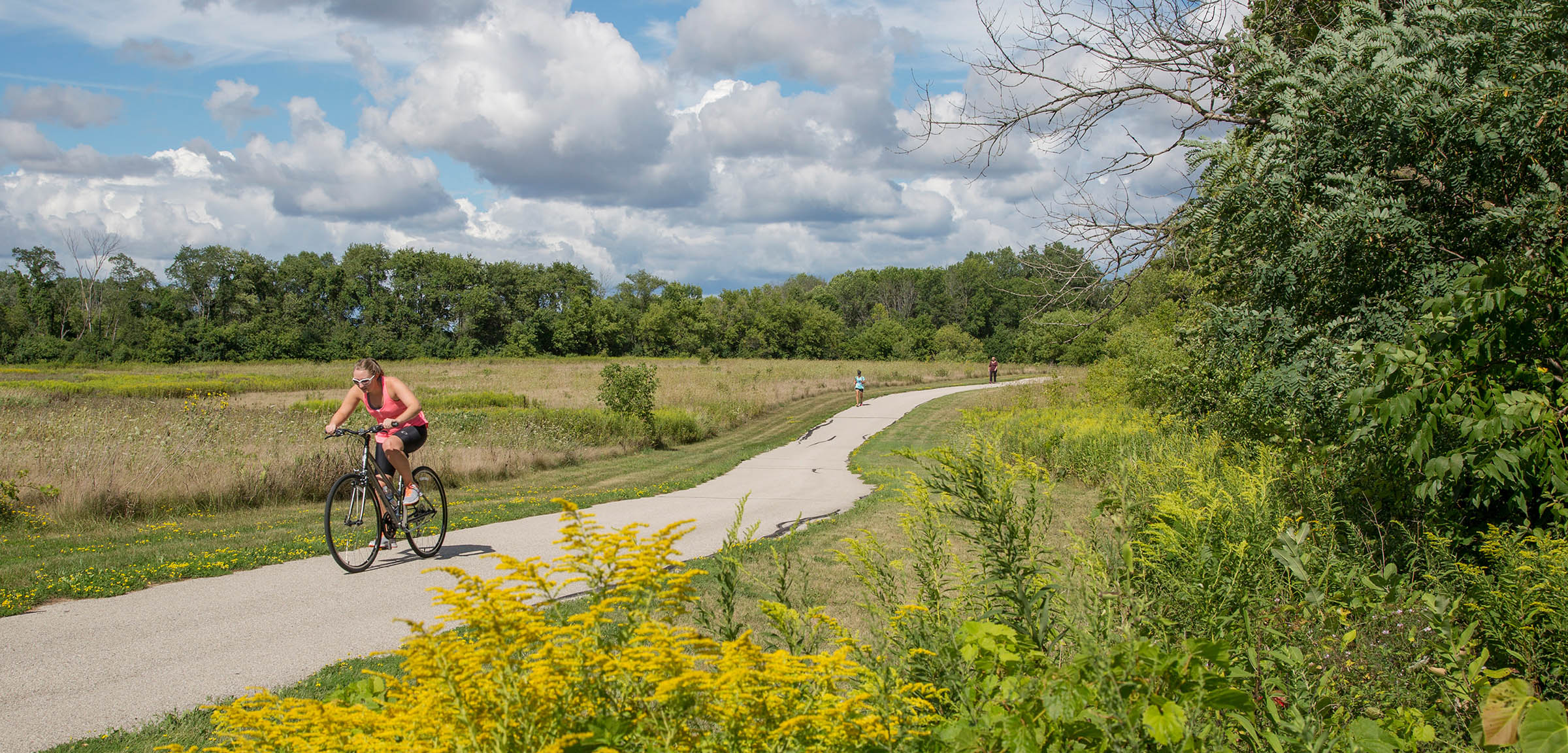 STAY IN THE KNOW
JOIN OUR EMAIL LIST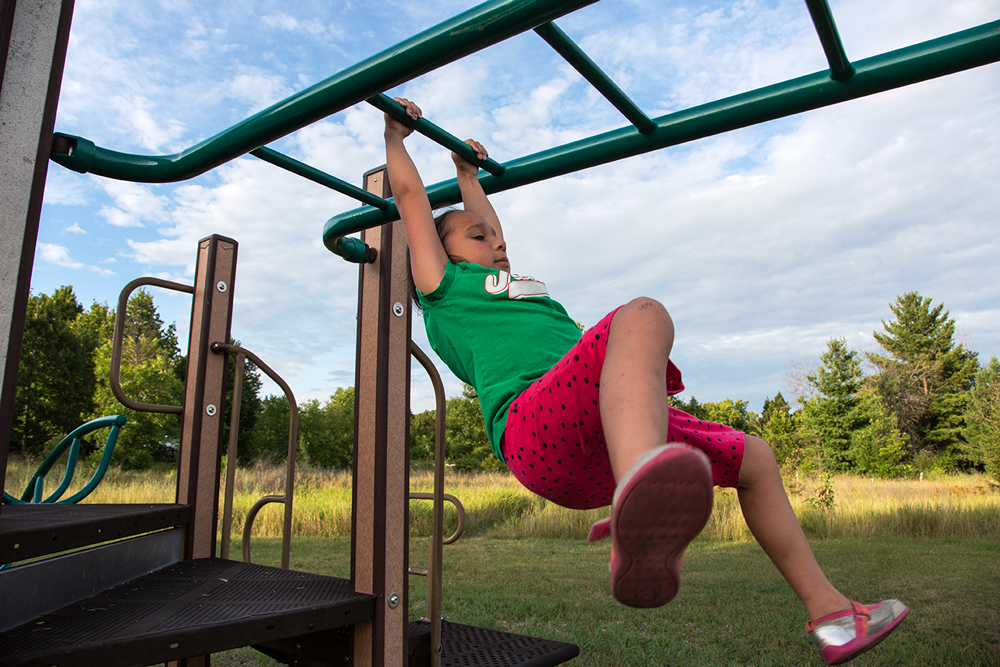 FIND PARKS + NATURE
IN SOUTHEAST WISCONSIN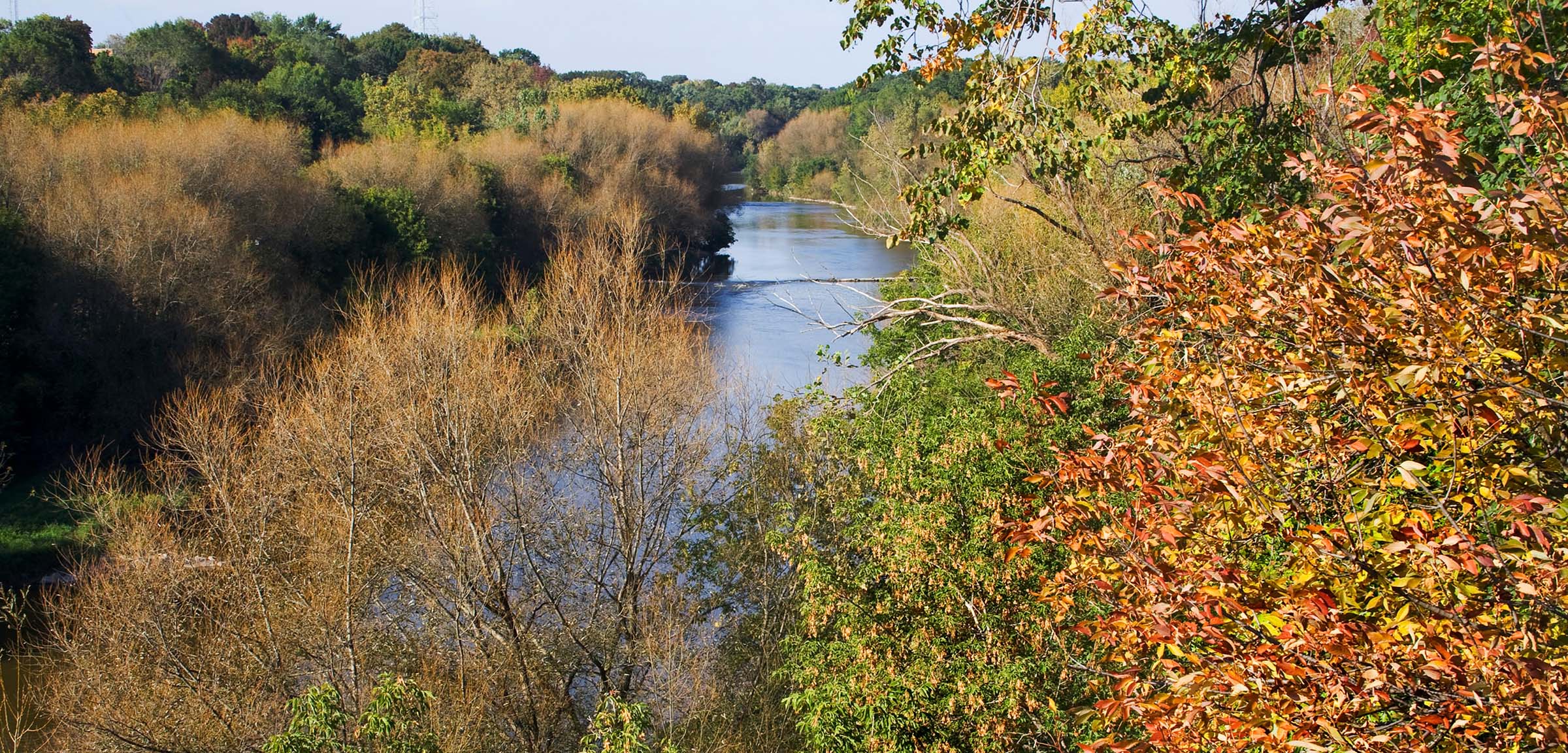 LEARN MORE
ABOUT OUR WEALTH OF NATURE
Spotlight
Coping with COVID-19: People seek out nature!
Story and photos by Eddee Daniel It didn't take long after the declaration of the Coronavirus pandemic for everything to change. Among the many more obvious changes, such as closed […]
March 12, 2020 | Topics: Issues

Hike With Us!
Join us and enjoy a guided tour of nearby nature.

Share Your Story Or Photo
We would love to have your input.
Something is wrong.

Instagram token error.