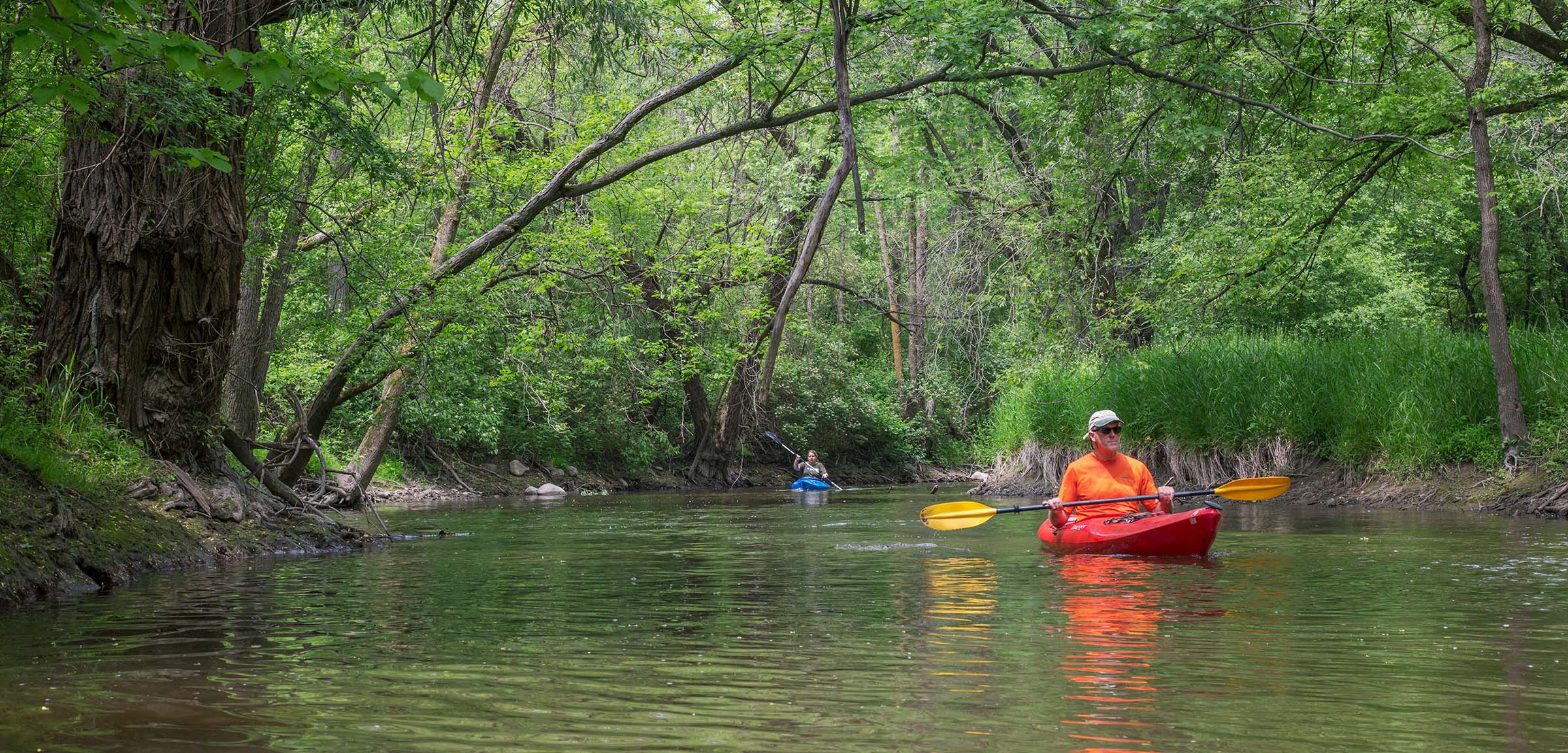 FIND PARKS + NATURE
IN SOUTHEAST WISCONSIN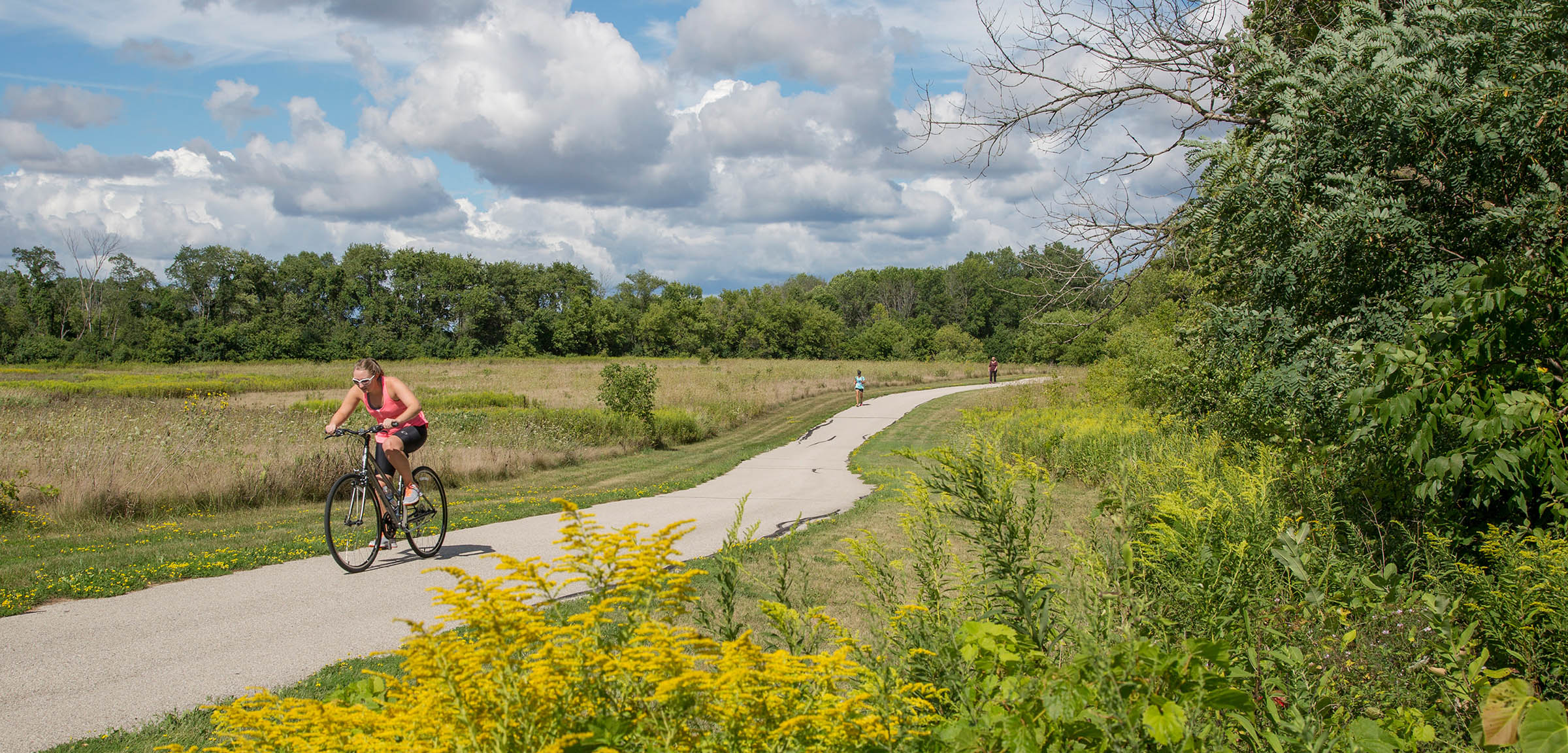 STAY IN THE KNOW
JOIN OUR EMAIL LIST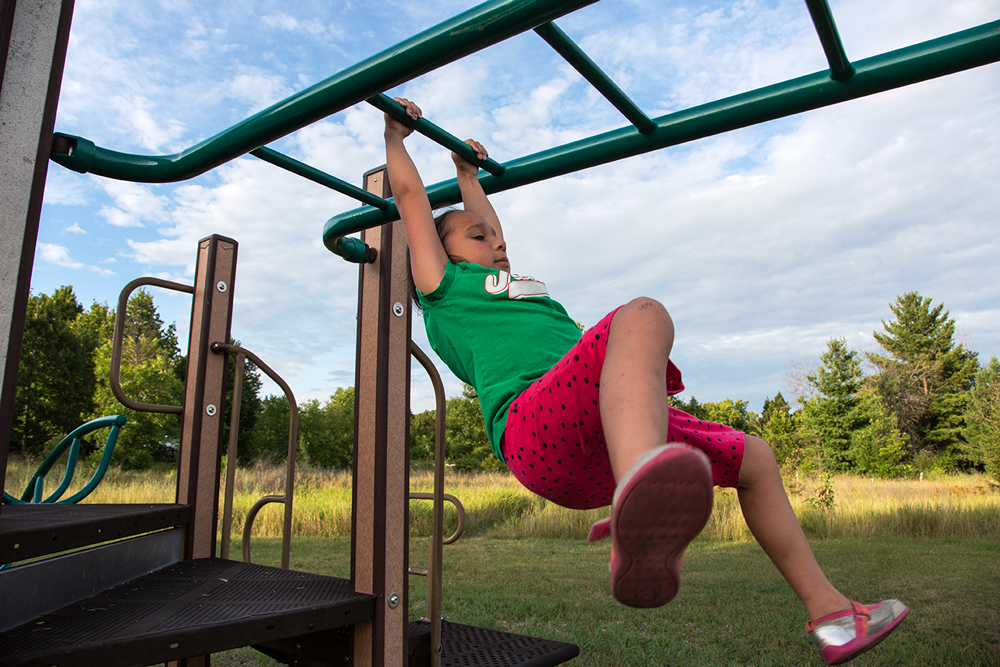 FIND PARKS + NATURE
IN SOUTHEAST WISCONSIN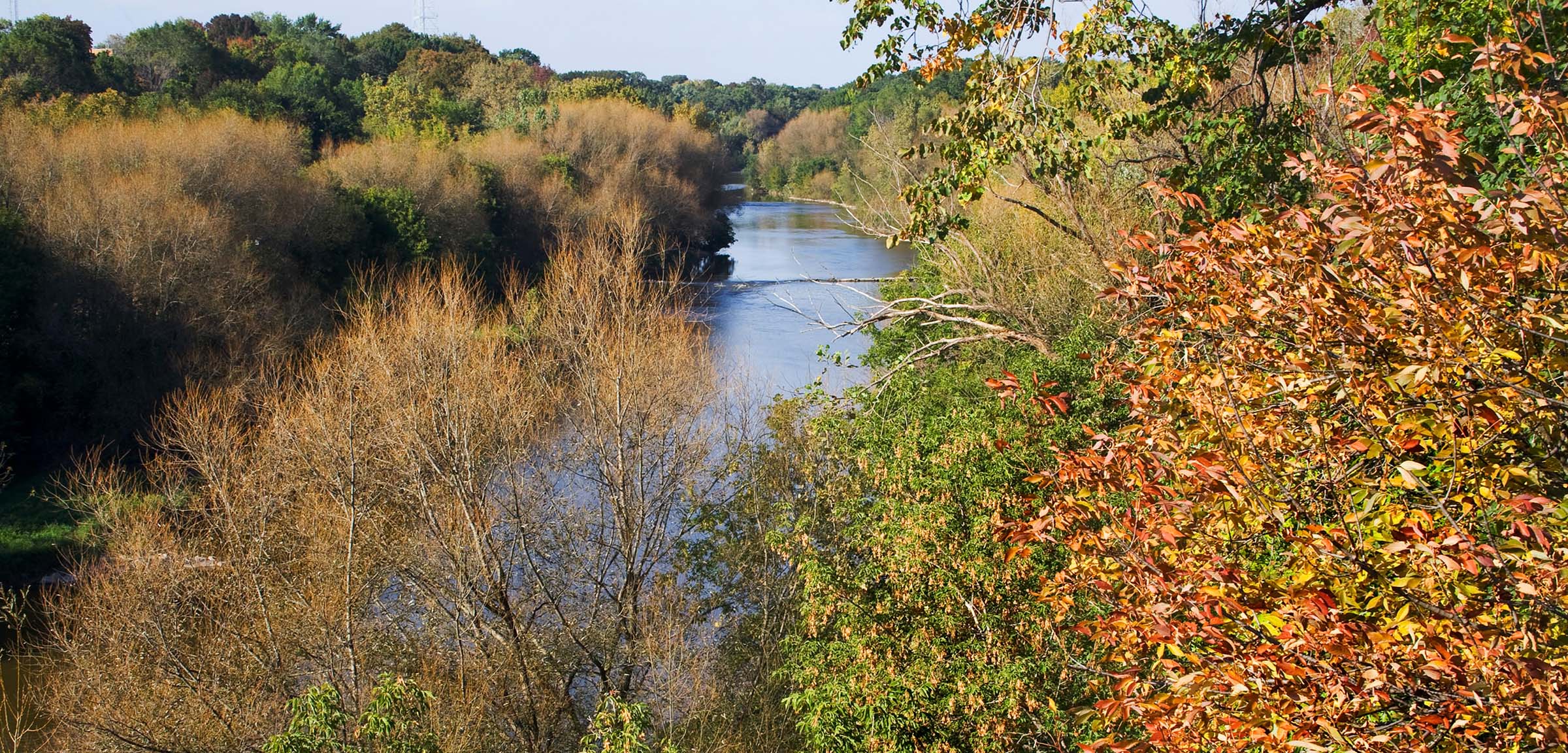 LEARN MORE
ABOUT OUR WEALTH OF NATURE
Spotlight
Photo Essay: An Historic Return to the Milwaukee River and Indigenous Roots
An illustrated account of an historic journey in canoes down the Milwaukee River undertaken by members of the Menominee Nation and local Milwaukee Riverkeepers.
April 28, 2021 | Topics: Places
April 25, 2021 | Topics: Issues

Hike With Us!
Join us and enjoy a guided tour of nearby nature.

Share Your Story Or Photo
We would love to have your input.
Something is wrong.

Instagram token error.